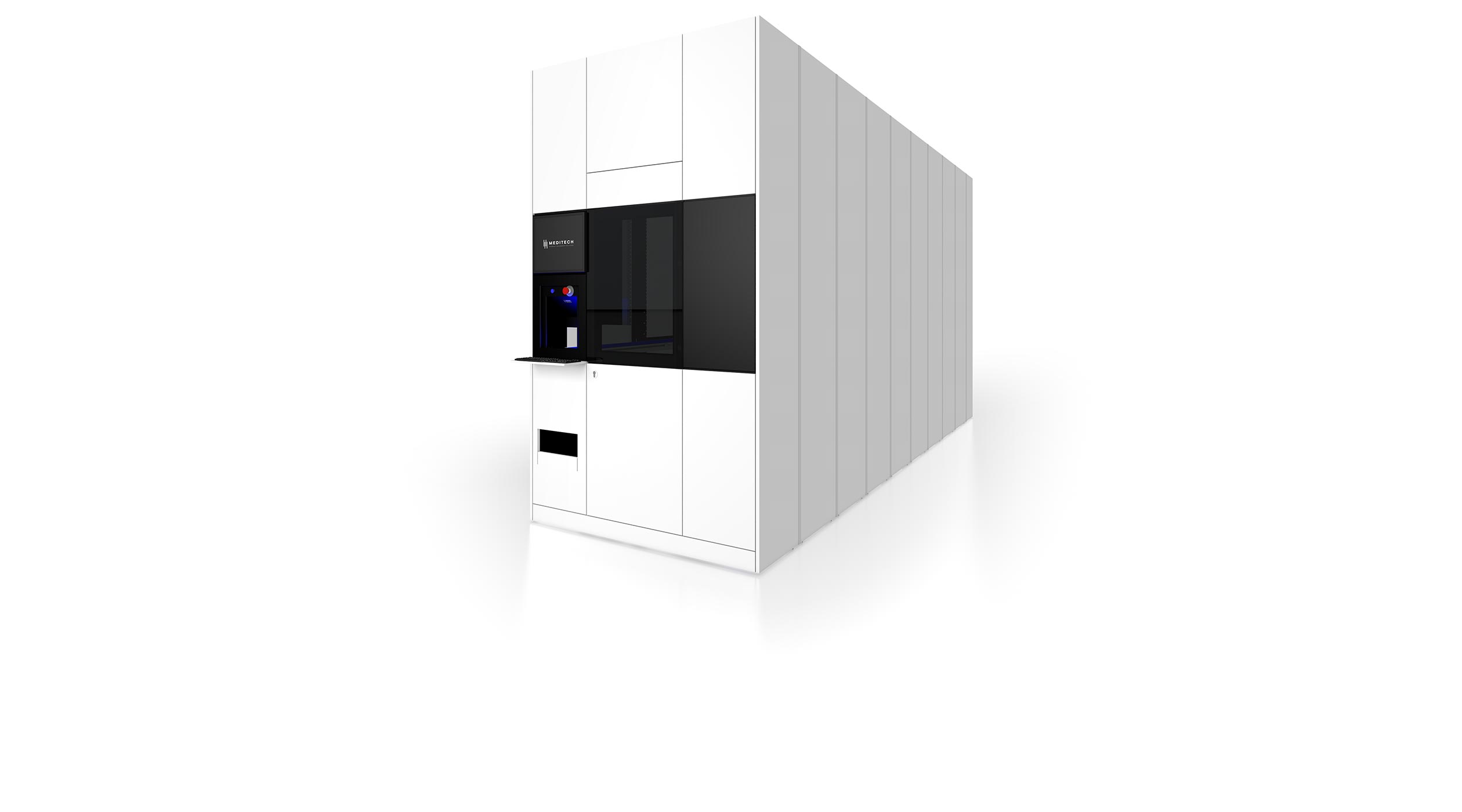 Fixed dimensions and fixed design
Requires less maintenance (non-rotating arm, no mechanical moving parts)
Robot with the smallest floor width: 1.48 m
Specifications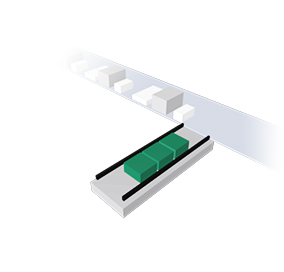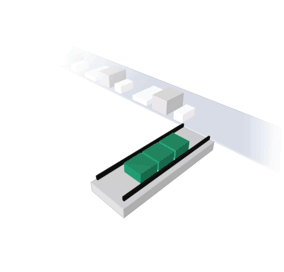 Multi-picking & multi-packaging manipulator
The robot arm can deliver multiple packages of different dimensions at the same time.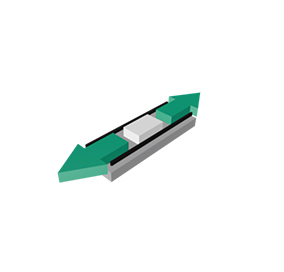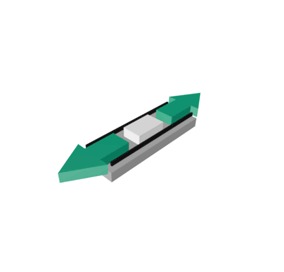 Non-rotating manipulator
The boxes are grasped/deposited both left and right on the manipulator.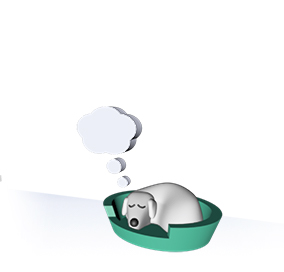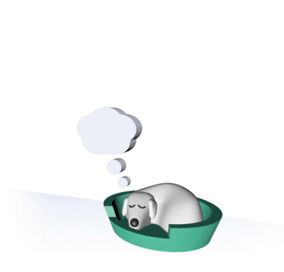 Silent operation
Maintenance-free and fully enclosed guides ensure near silent operation.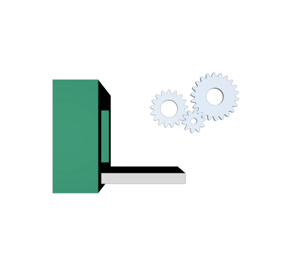 Electronic load module
Load module without mechanical moving parts requires less maintenance.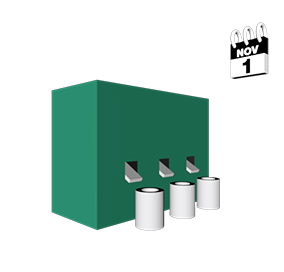 Preventive maintenance
Preventive maintenance to guarantee optimum functioning of the pharmacy robot.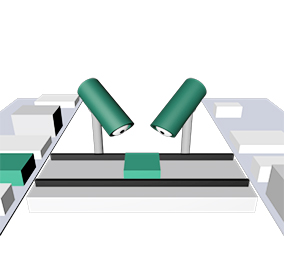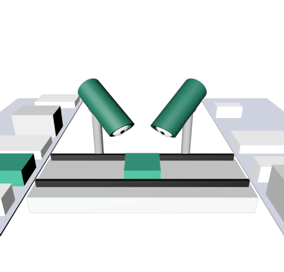 Continuous image recording
Two cameras on the manipulator monitor and record every movement.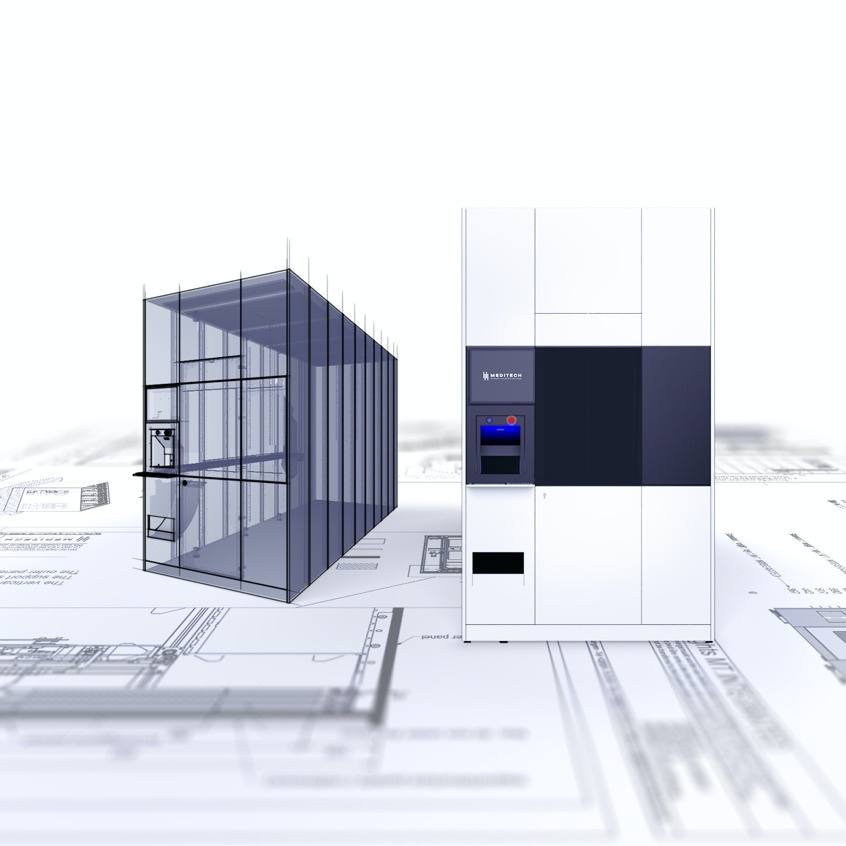 Characteristics
Design
The robot has a fixed design.
DIMENSIONS
L: 3.750 / 4.750 / 5.750 / 6.750 / 7.750 mm
H: 2.370 / 2.585 / 2.800 mm / 3.010 mm
B: 1.480 mm
POSSIBLE LOCATIONS
1st floor, behind OTC wall, …
Storage methode
Maximises the storage capacity of the robot through flex storage
MAXIMUM STORAGE CAPACITY
16.000 packages
ROBOT UPGRADES
Compatible with a limited selection of Meditech robot upgrades and digital solutions
Request info