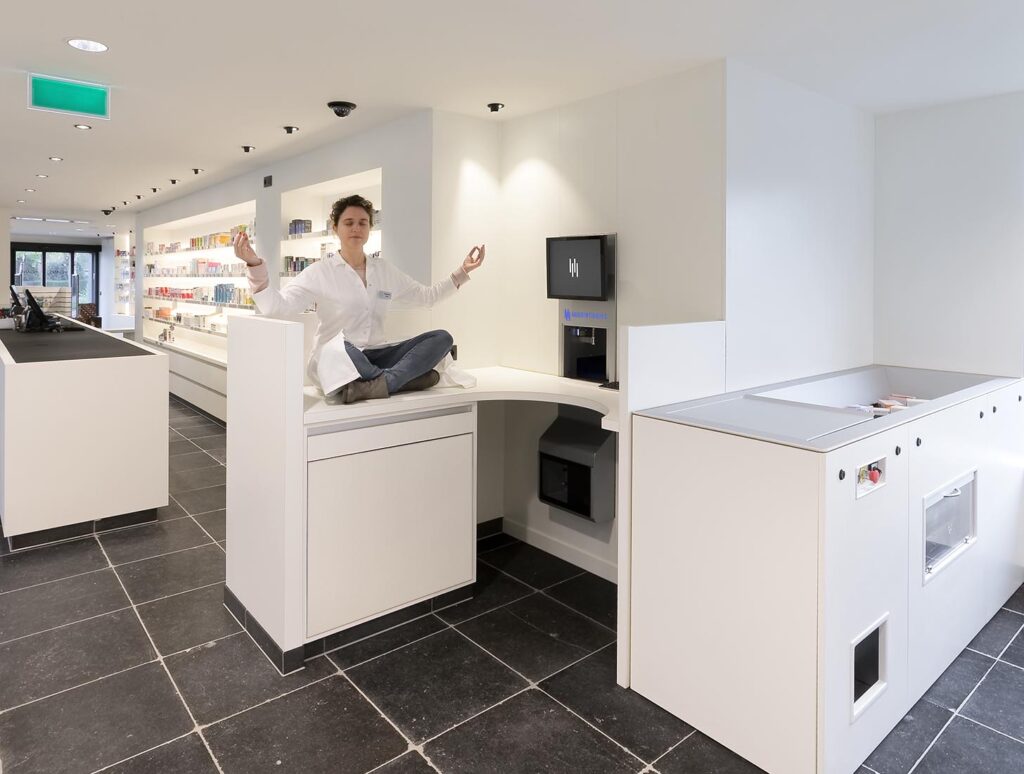 Meditech, for your peace of mind.
When you work with Meditech you not only benefit from our digitalisation and automation solutions; we also promise you peace of mind. No stress or problems but the chance as a pharmacist to focus on the essence of your job again. Thanks to more than half a century of experience in the pharmacy industry, we know your job inside out. That is why we aim to establish a lifelong partnership with our customers and do everything in our power to help them meet the challenges of their everyday job.
Our solutions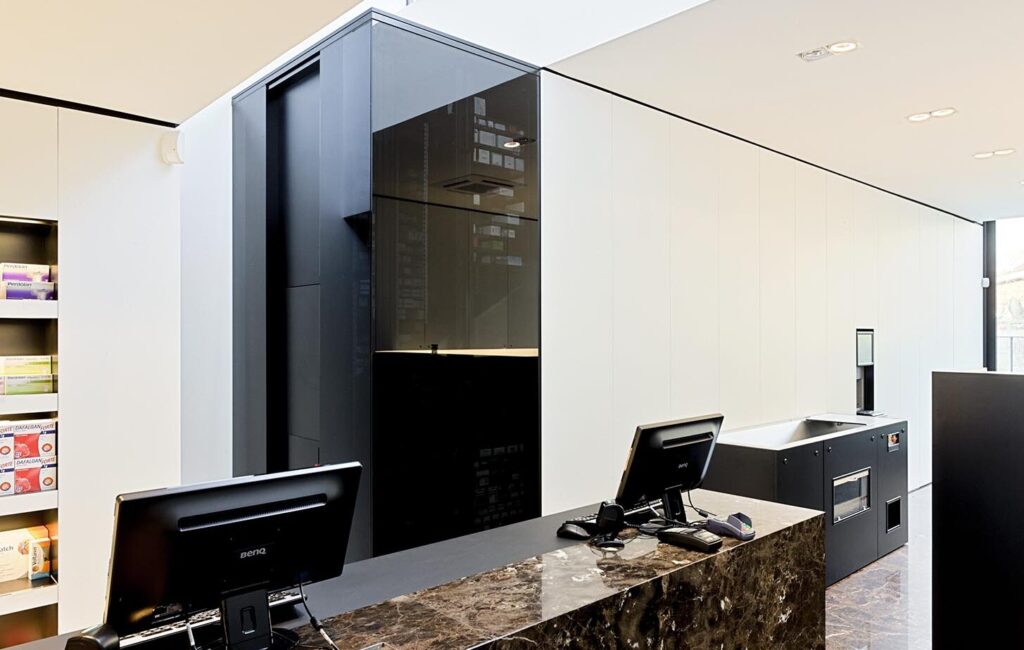 Total pharmacy automation
Our primary and only focus has always been pharmacy automation. That is our speciality, it is where we shine. Every pharmacy robot is unique and custom-tailored to the customer's needs. Our targeted innovations are aimed at making your life easier. Our use of high-quality materials is the basis of the famed reliability of our machines and the peace of mind of our customers.
Our products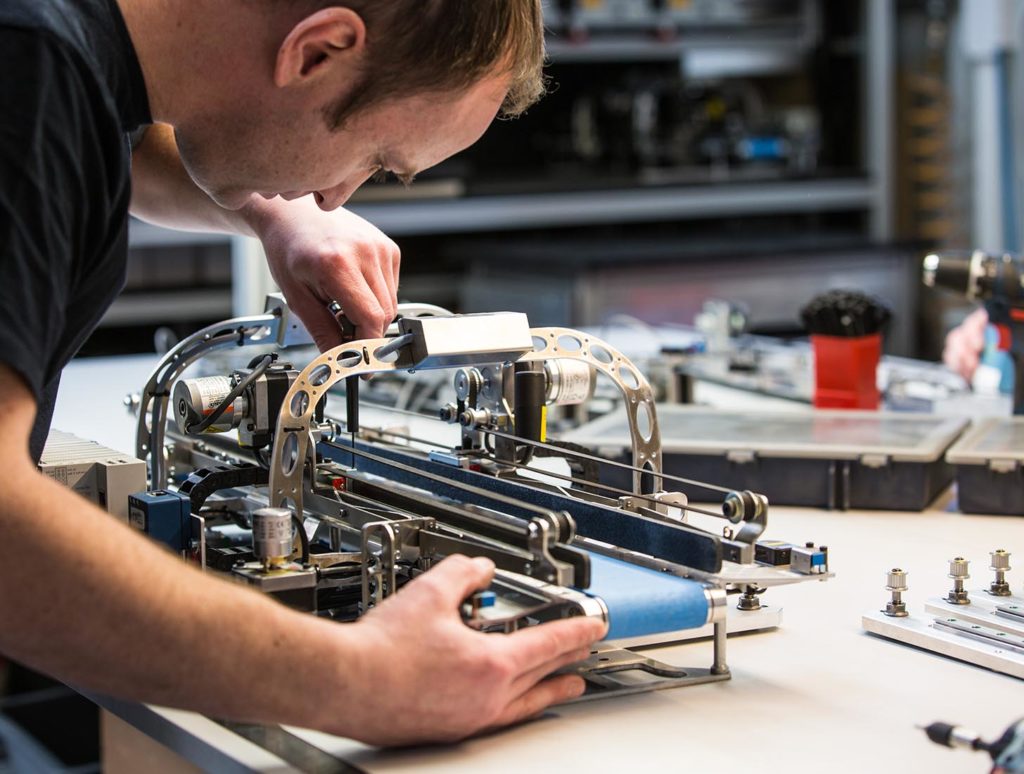 Guaranteed, faster and more efficient after sales service
As our aim is to build a lifelong partnership, our service doesn't end with the installation of your pharmacy robot. We can only guarantee this peace of mind if our after-sales service is just as flawless as our machines. That is why the speed of our robots is reflected in our service, 24/7. In order to prevent certain problems, our maintenance contracts include predictive maintenance as a standard feature.
Meditech helpdesk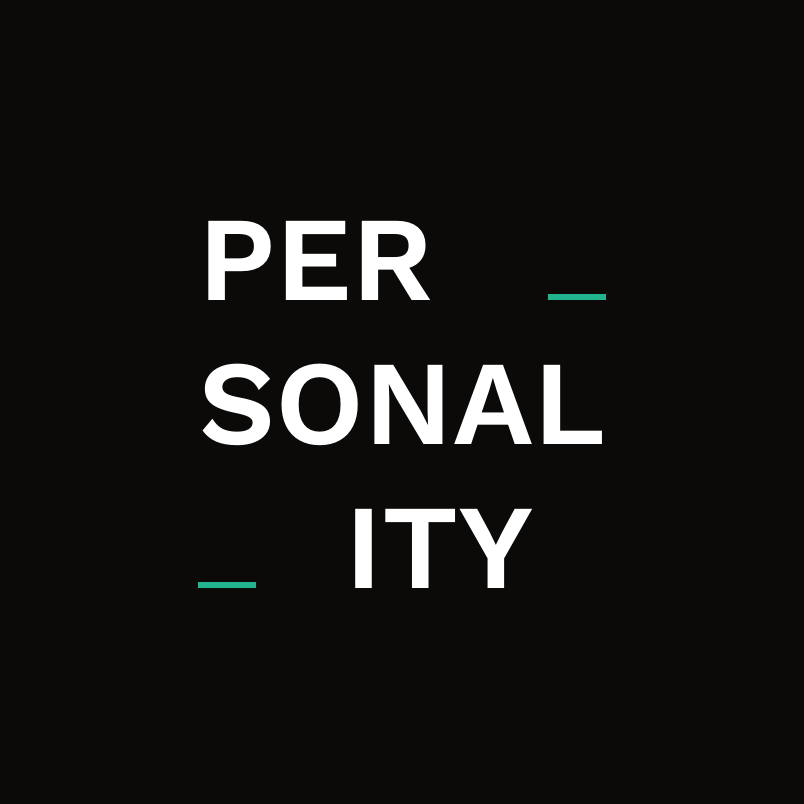 Our products are designed to help you make the most of your pharmacy. That is why we truly get to know you. No assembly line mentality but a personalised approach. Together we arrive at a solution that will take your pharmacy and your turnover to the next level.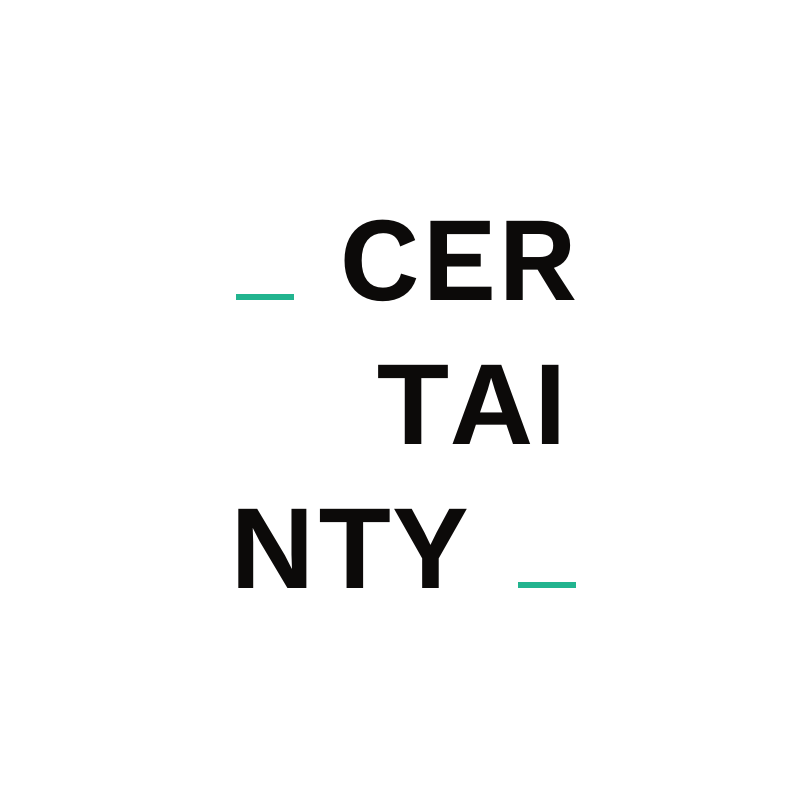 Meditech robots give you reliability and peace of mind. Guarantees that human error is a thing of the past, as are stress and overtime due to stock management. This brings yet another guarantee: more time for your patients. More time to fulfil your role as adviser.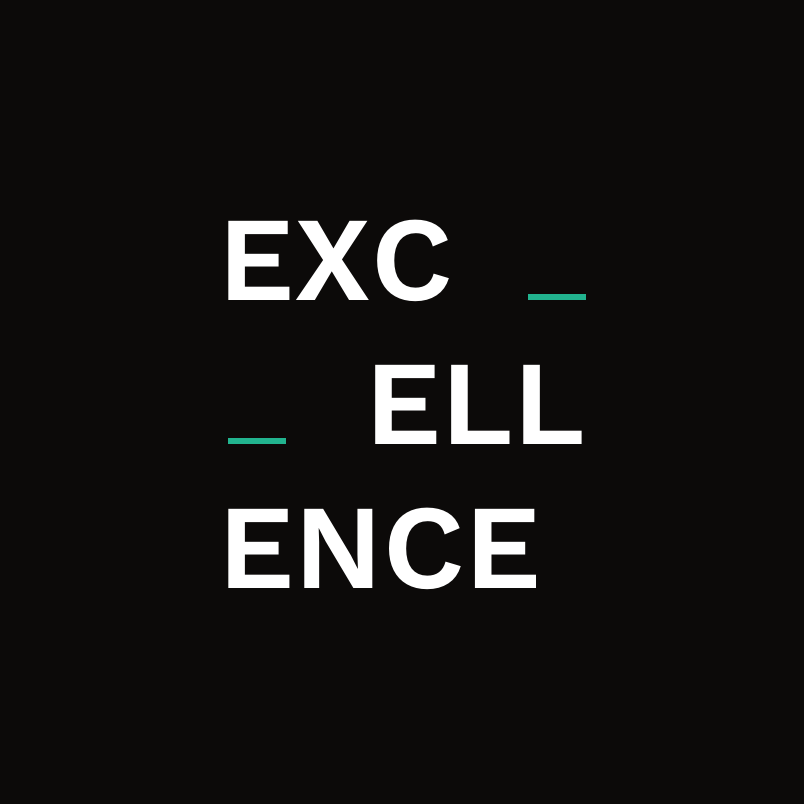 Our personal approach is exactly why we are able to attain perfection. Perfection for you and your specific needs as a pharmacist. All Meditech staff are experts. We all put our best foot forward every day to create the best possible products for our pharmacists.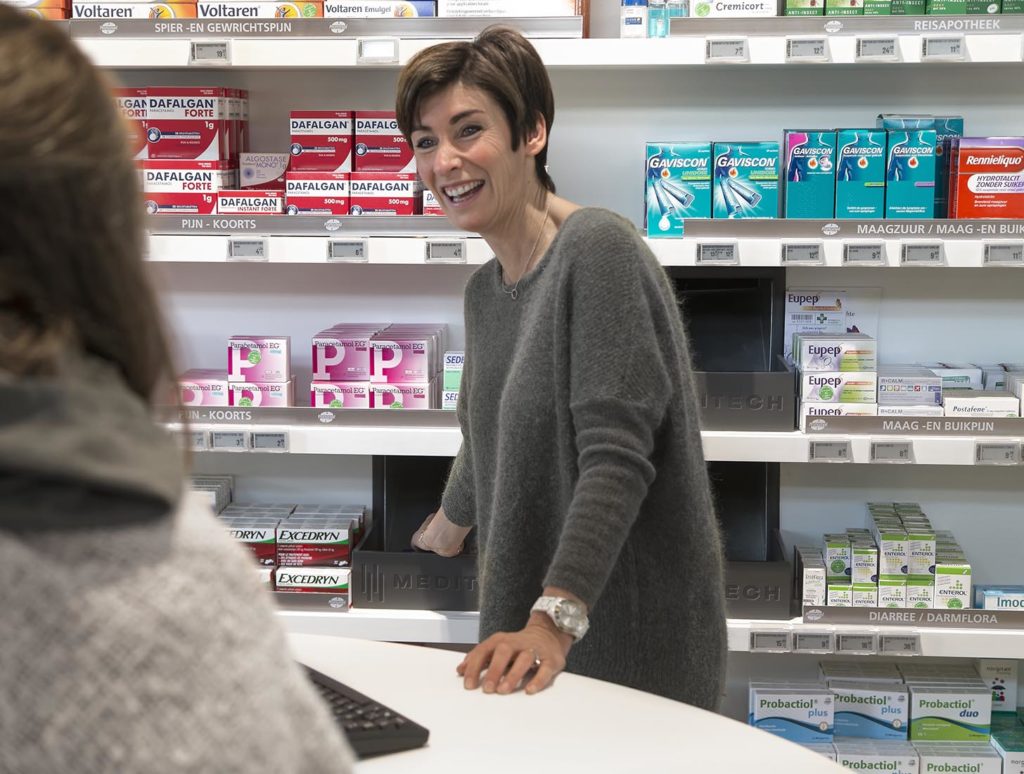 Customer philosophy: loyalty, honesty & commitment
From day 1, we build that lifelong partnership together. We listen attentively to your wishes and strive for honest and personal contact. Throughout the project, you are in contact with a single dedicated project coordinator who keeps things moving along the right track. No hard-selling or robot voice on the other end of the line.
The many pharmacists we work with are in agreement: There's no doubt that Meditech gives you peace of mind.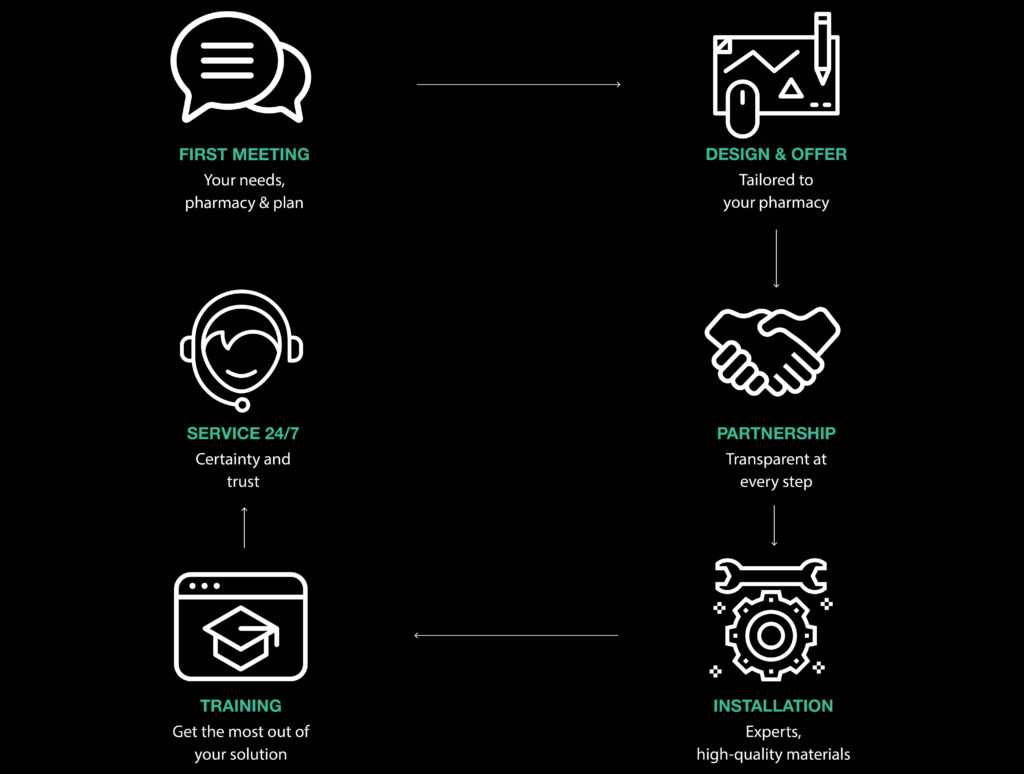 CUSTOMER-ORIENTED FROM A TO Z
Each step in the customer process is discussed with you transparently. Throughout the entire process, you are in contact with a dedicated project coordinator who keeps everything on track. We ensure flawless installation and commissioning. In addition, you and your staff will receive intensive training so that you can make optimal use of your solution.
That this approach works is proven by the long-term partnerships we have with pharmacies all over the world.