Meditech is a West Flemish developer and distributor of pharmacy robots. We manufacture products that make the lives of pharmacists easier. Our goal? Give our customers peace of mind. Thanks to constant innovation we have developed into a reputable global player. But this doesn't mean we intend to rest on our laurels. On the contrary, our customers are an endless source of inspiration for us to constantly reinvent ourselves.
Clement Pharma Concepts is the founding father of Meditech. As a household name in pharmacy fitting and with a view to modernisation, the company wanted to offer automation solutions – hence the birth of Meditech. Together we are able to create total solutions that take pharmacies to a higher level.
'Meditech, for your peace of mind'
We thought about tattooing that promise onto our arm but not everyone was wild about the idea. Fortunately, we're all on the same page in every way that matters because every Meditech employee contributes to the peace of mind and the perfect solution for every pharmacy.
The values we feel very strongly about are a personal approach, reliability and perfection. Each of our products – and of course the solutions we offer – reflects those values. They are the foundation of our customer relationships and our future.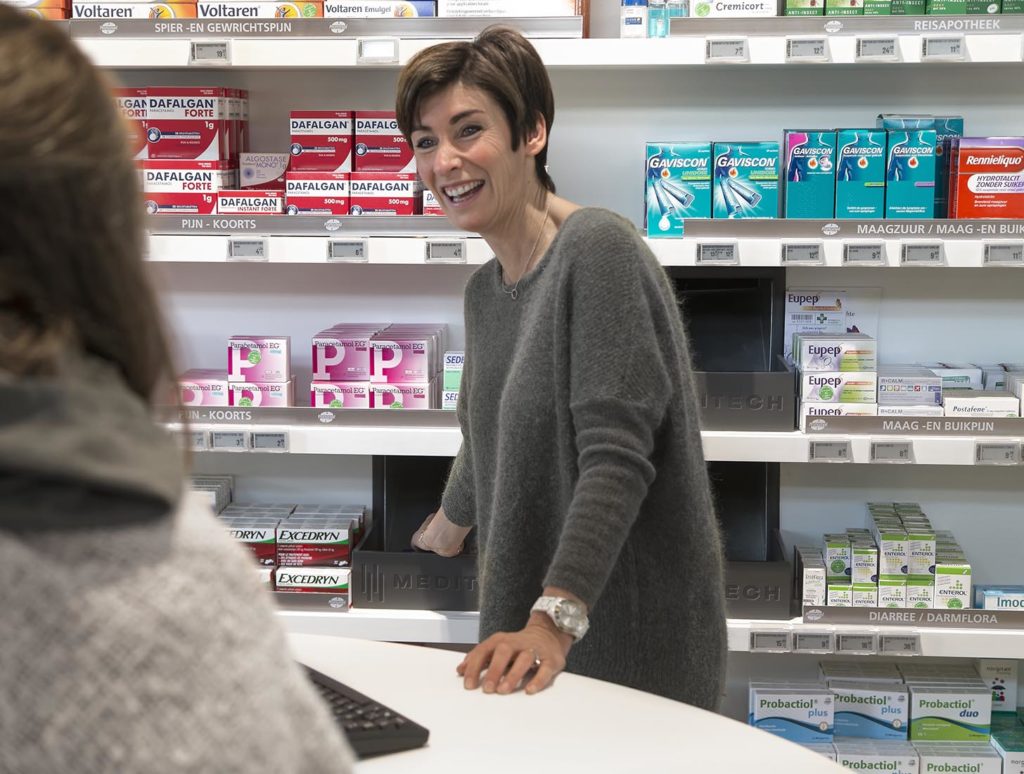 Personal approach
We always go for the personal approach. Only by truly getting to know our customers can we offer them the best products. Meditech is not an assembly line; instead, we opt for custom-tailored solutions that truly help pharmacists. We also extend that personal approach to our own staff because like our customers they are crucial to our future.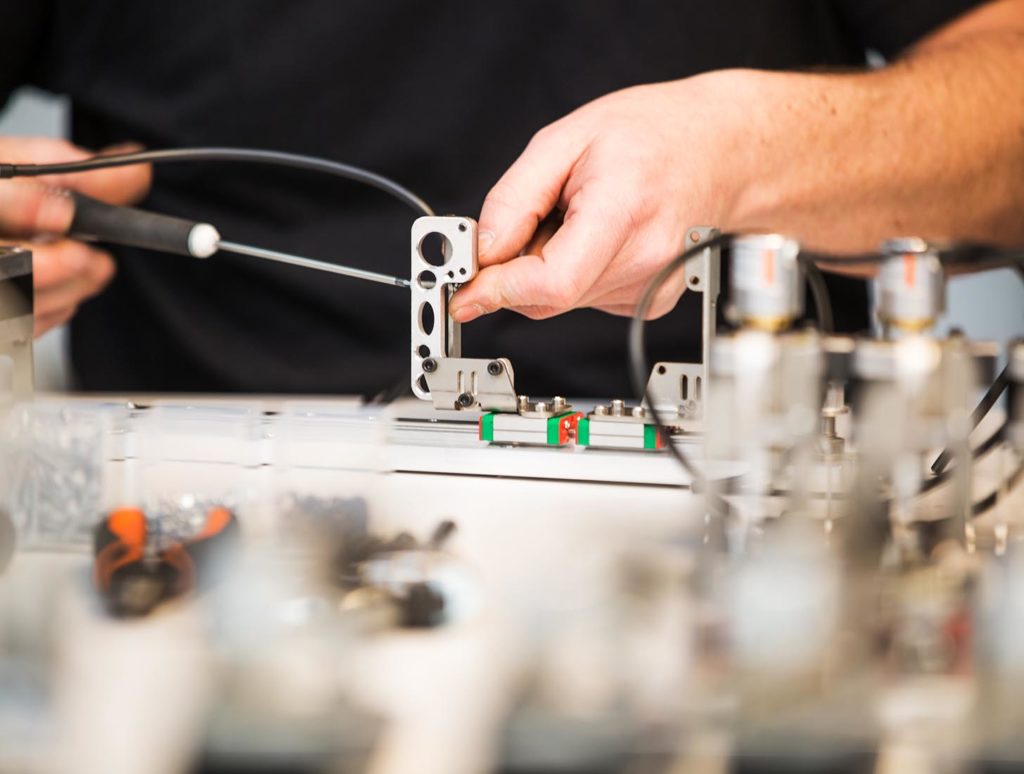 Reliability
You can count on Meditech. As a pharmacist, you benefit from the operational reliability of our robots. Our top-quality robots are the result of teamwork.
Perfection
At Meditech we don't just strive for perfection, we attain it. Meditech pharmacy robots help pharmacists get more from their business. This perfection is only possible because all of our employees are experts in their jobs.