Our products
Pharmacy robots
Meditech pharmacy robots register, stock and dispense medication. The robots manage your stock.
View offer
Robot upgrades
A Meditech robot upgrade gives you a state-of-the-art automation system in your pharmacy.
View offer
Digital interactions
Investing in a robot and e-commerce means investing in a superior customer experience.
View offer
Our values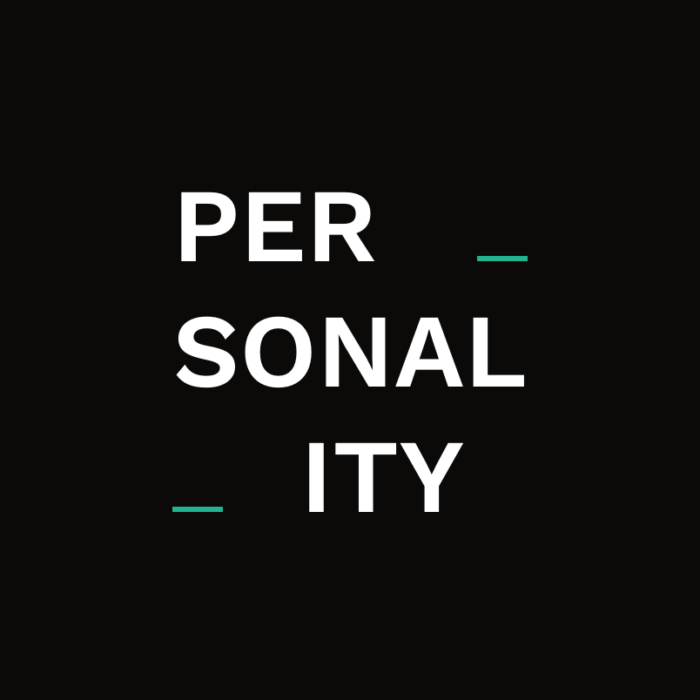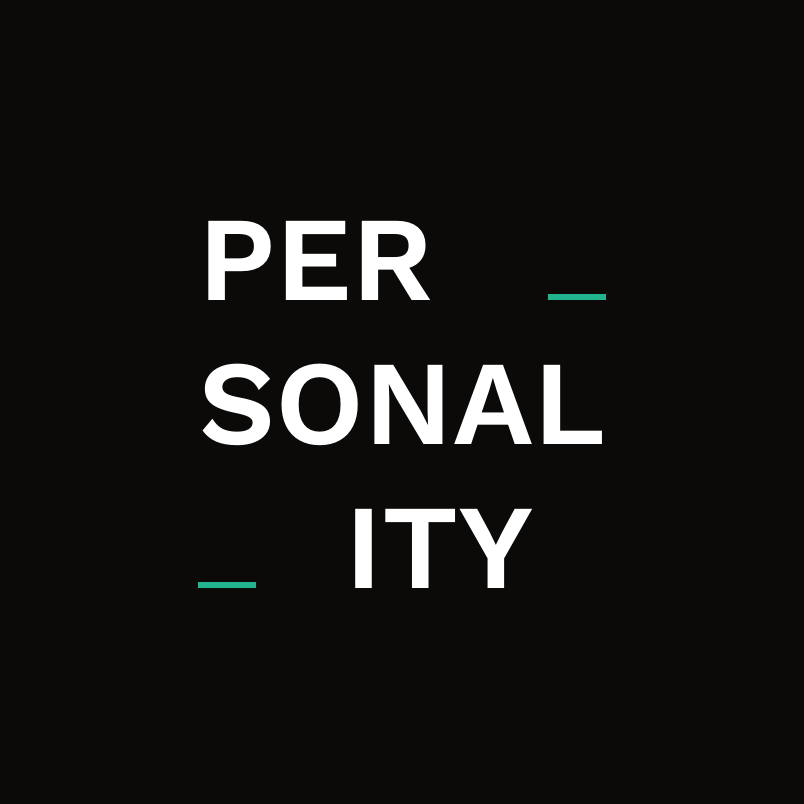 Our products are designed to help you make the most of your pharmacy. That is why we truly get to know you. No assembly-line mentality but a personalized approach. Together we arrive at a solution that will take your pharmacy and your turnover to the next level.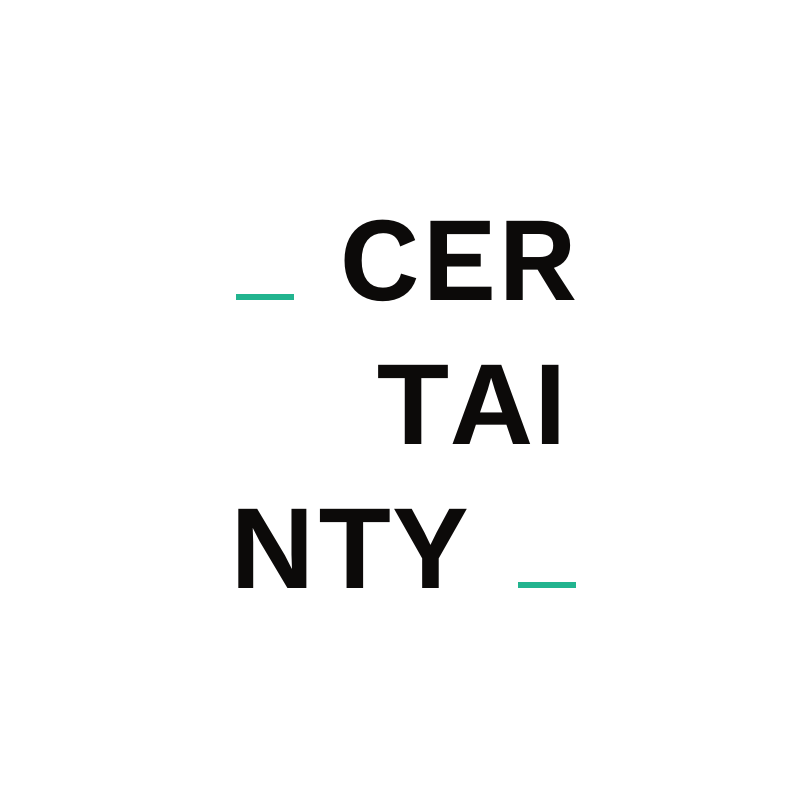 Meditech robots give you reliability and peace of mind. Guarantees that human error is a thing of the past, as are stress and overtime due to stock management. This brings yet another guarantee: more time for your patients. More time to fulfil your role as adviser.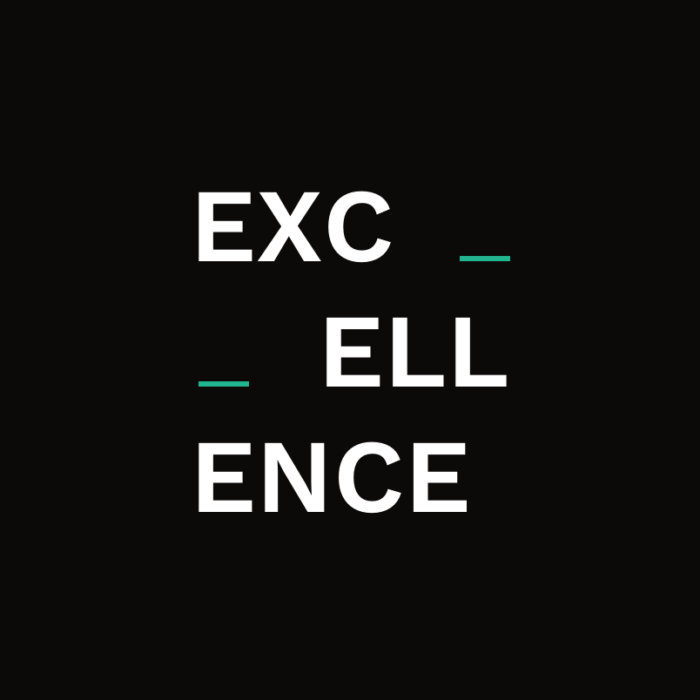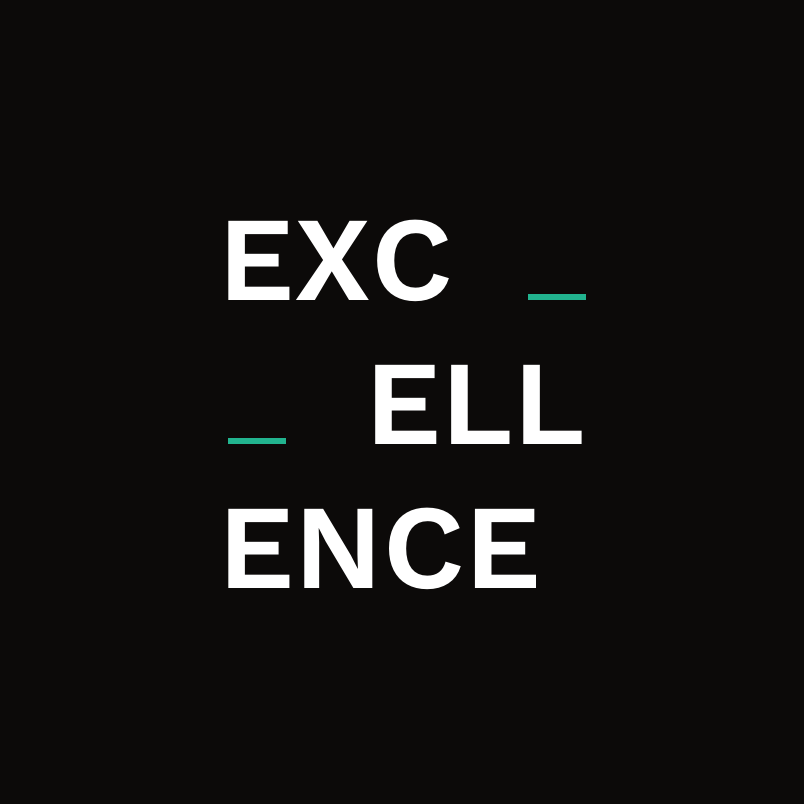 Our personal approach is exactly why we are able to attain perfection. Perfection for you and your specific needs as a pharmacist. All Meditech staff are experts. We all put our best foot forward every day to create the best possible products for our pharmacists.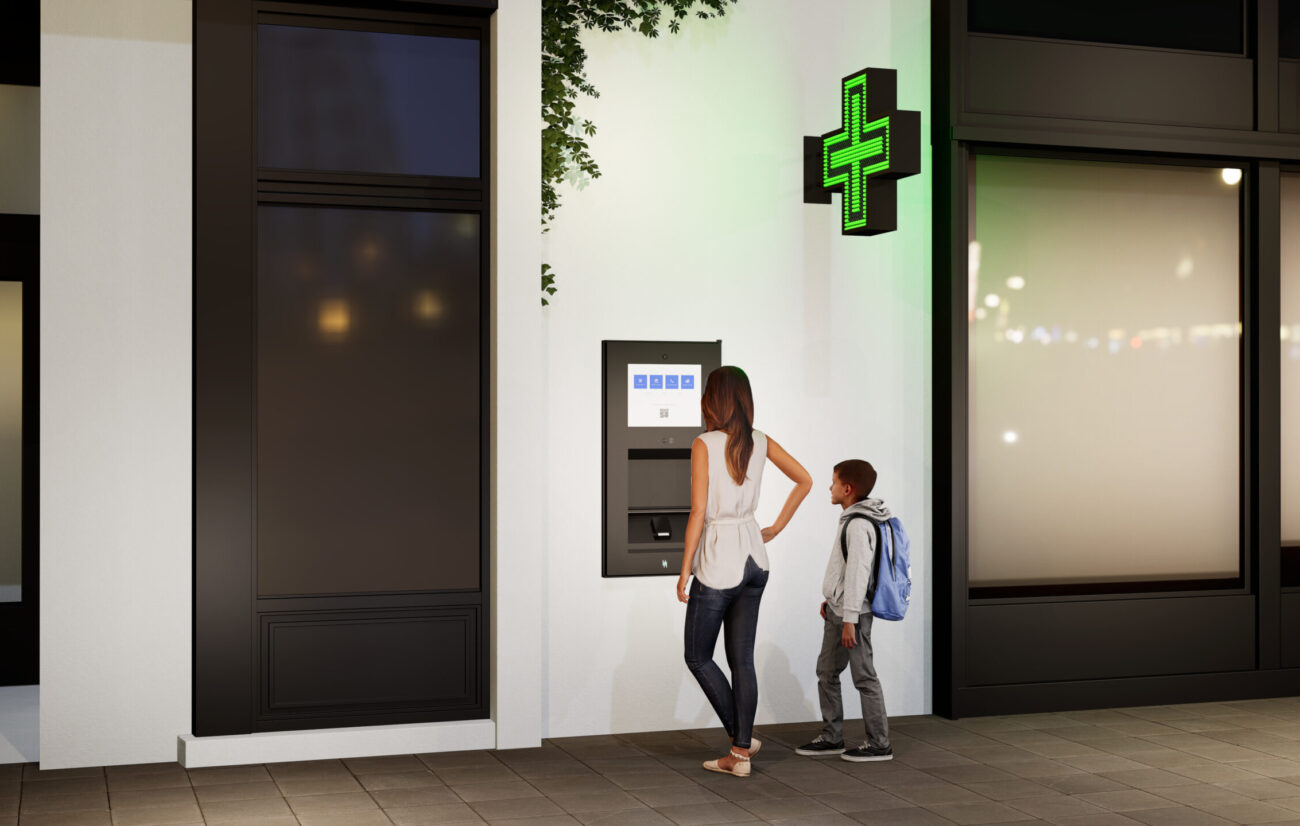 MT.MATIC slim
The MT.MATIC SLIM is an intelligent wall dispenser linked to your Meditech pharmacy robot. Customers will still be able to click & collect products and enjoy your 24/7 pharmacy service.
Discover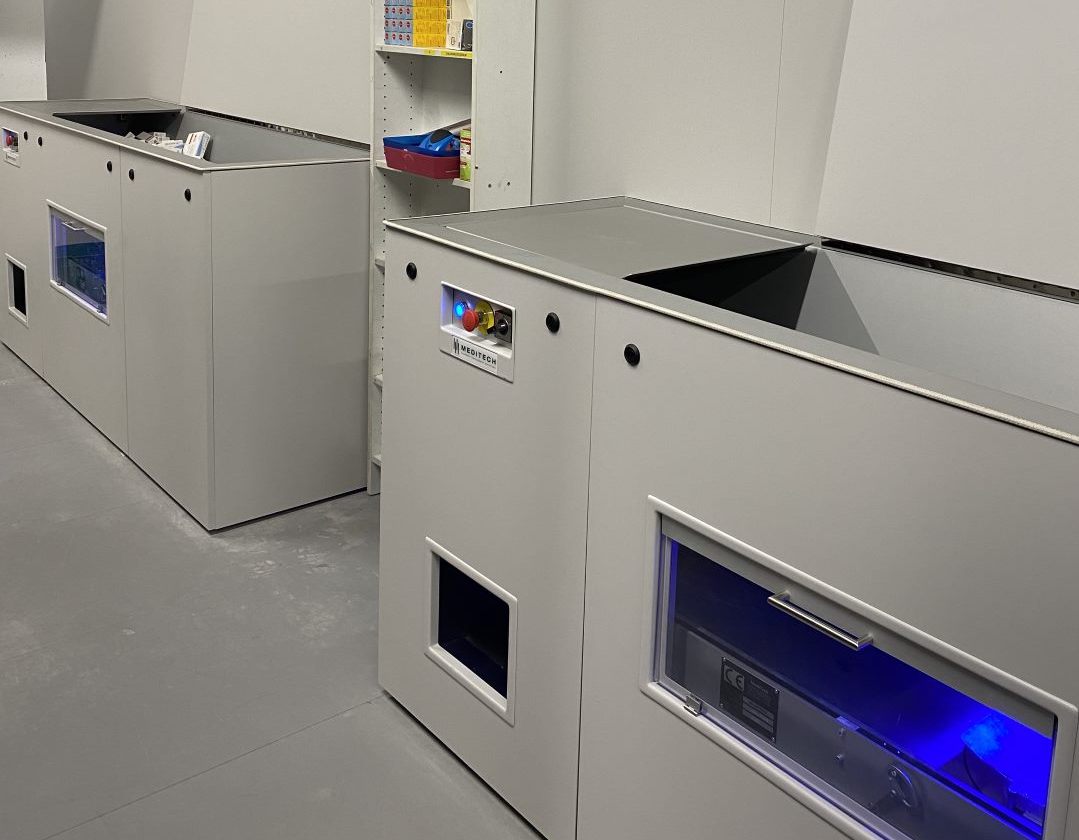 MT.OPTIMAT
Our MT.OPTIMAT is the total solution in automation. With a single press of a button, the pharmacy robot loads all medication into the robot fully automatically. With 100% customer satisfaction, this is the most reliable automatic loading system on the market.
Discover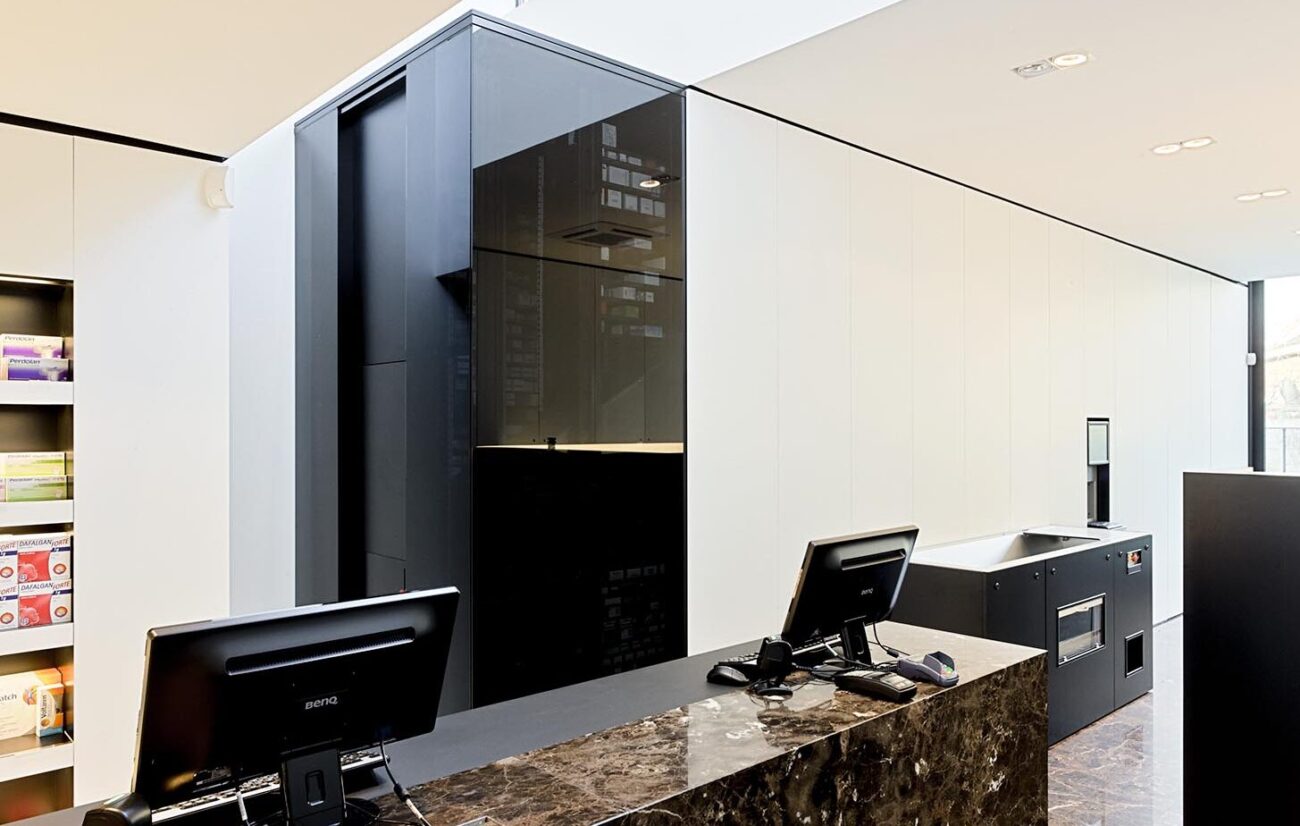 MT.XL
The MT.XL dispensing robot is a fully modular robot designed according to the customer's wishes. It has a flexible design and is compatible with all Meditech options. The pharmacy robot ensures flawless stock management, giving you the promised peace of mind.
Discover