Working at Meditech
Meditech is a fast-growing high-tech company that provides automation and digital solutions to pharmacies. Our pharmacy robots and digital innovations bring peace of mind to pharmacists every day.
Thanks to the constant innovation and worldwide growth, we are looking for new colleagues within the different departments. So, are you looking for a job in a high-tech, young and driven company?
Then Meditech is definitely for you!
Check out our open vacancies in our Belgian headquarters (Dutch only).
Our values
One team
At Meditech, we work as a team.
A team where everyone has the same goal: making the customer happy.
We want to move forward as one team and bring out the best in each person every day. We let every person develop within its own passions & skills.
There is an I in Meditech but only to hold the Med & Tech together. Every person in Meditech has a value, and together we strive to a common goal: to make the customer happy.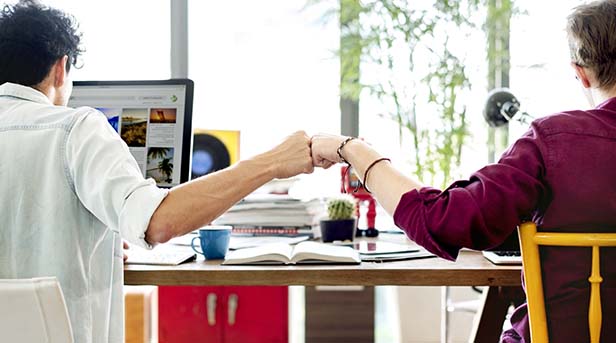 Open Communication
Open communication is very important for the productivity and development of a company.
At Meditech, we strive to have open communication between every department and every collegue.
This way, we can offer a perfect service to our customers.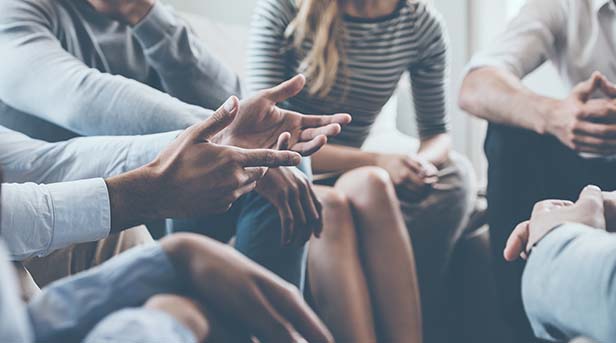 Ambition
When passion meets skills.
Every employee of Meditech is driven and has a passion for his/her job.
We come to work, eager to be challenged and motivated to find a solution to every problem.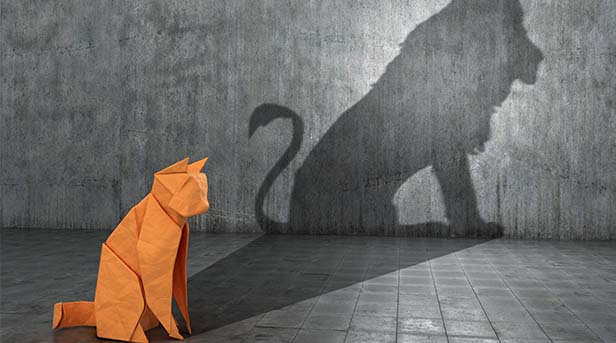 Meet our team