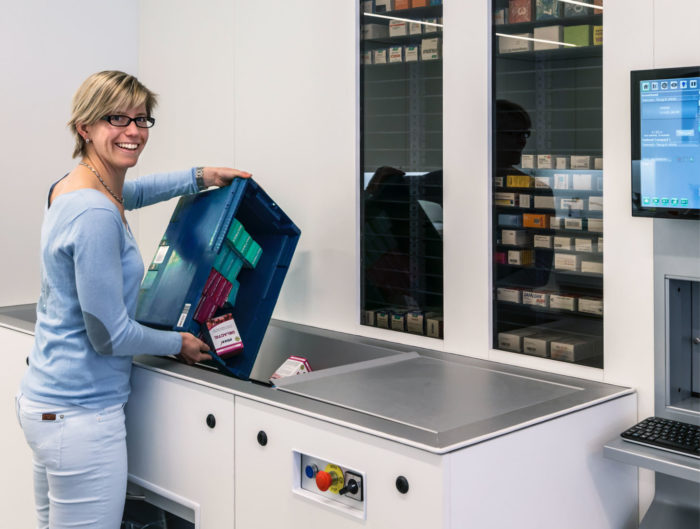 With a robot, stock management is no longer a time-consuming affair that has to be done during or after opening times. Thanks to the intelligent Meditech pharmacy robot you now have a real-time accurate overview of your stock without intervention from you.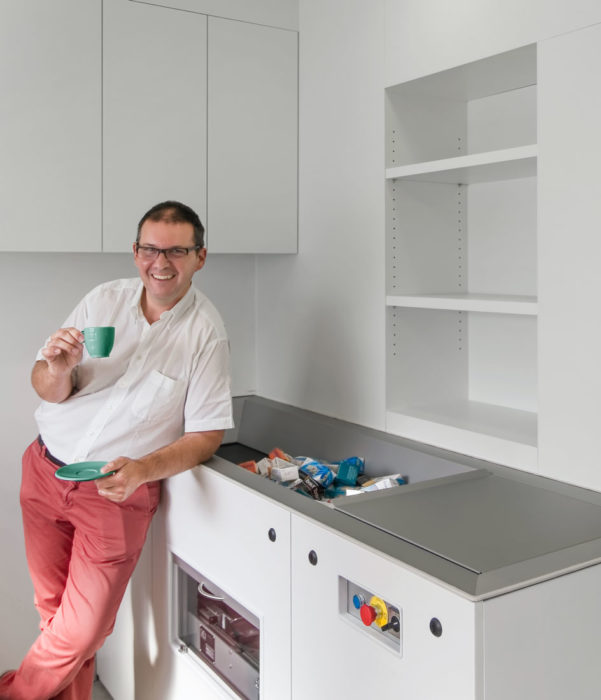 Optimised and accurate stock
 

information

We link the dispensing robot to your existing pharmacy software so you will have no trouble locating your products. In addition, our robots also monitor your stock situation. Thanks to a pharmacy robot, overstock, deadstock or stock shortages are no longer an issue.
No losses through expired products
A Meditech robot also monitors the expiration date of your products. The pharmacy robot checks the use-by dates using a 2D matrix in accordance with the FEFO principle (First Expired, First Out). This reduces or even eliminates financial losses due to expired products.