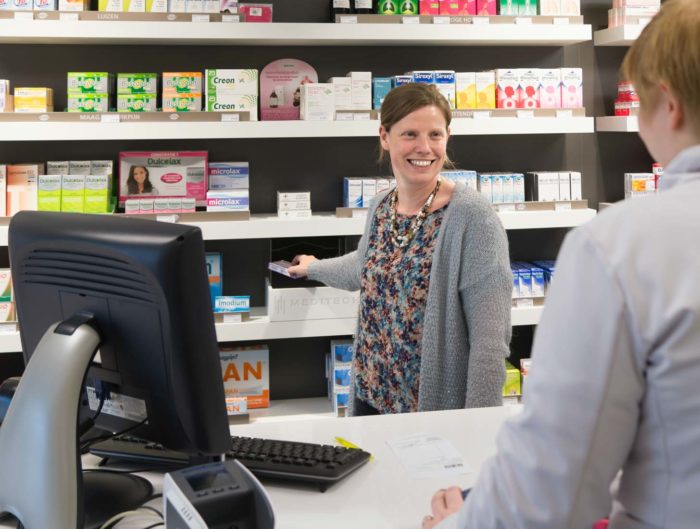 Serve more customers with the same workforce
Thanks to pharmacy robots you can serve more customers with the same workforce. This keeps waiting times short at busy times, an advantage your customers will definitely appreciate. The word of mouth this generates will attract more patients to your pharmacy.
Discover our products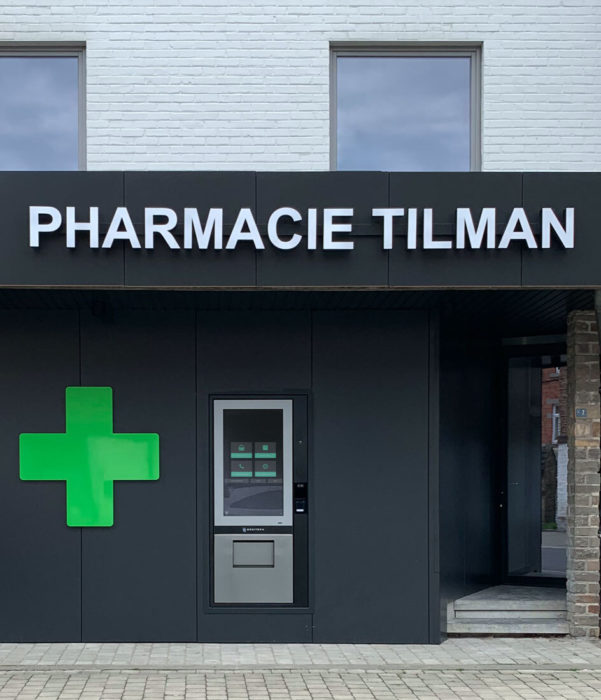 Wall dispenser: sell products after closing time
The constant availability of the wall dispenser allows people to buy certain products entirely at their convenience. Pharmacies that also invest in a webshop generate even higher sales volumes.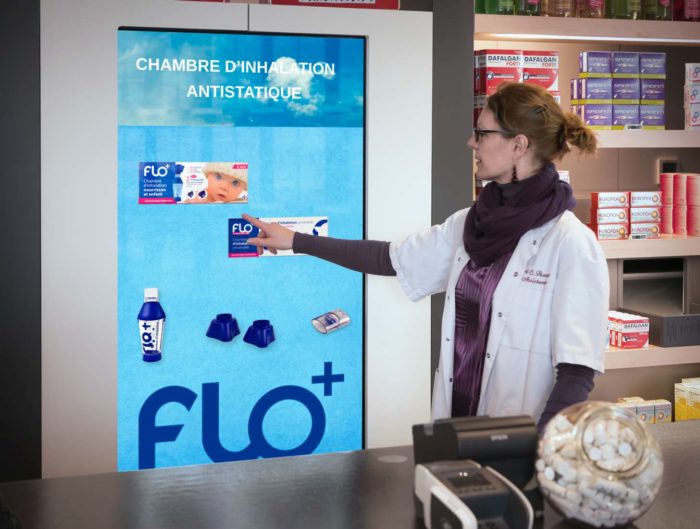 Digital screens: more publicity options
Pharmacists who install digital screens can easily showcase multiple promotions for their customers. It's no secret that promotions stimulate sales and that is exactly why our digital MT.VISION screens are the perfect sales tool for your pharmacy. The screens are obviously also ideal to communicate opening times and closure periods, introduce new products or act as a virtual OTC wall.